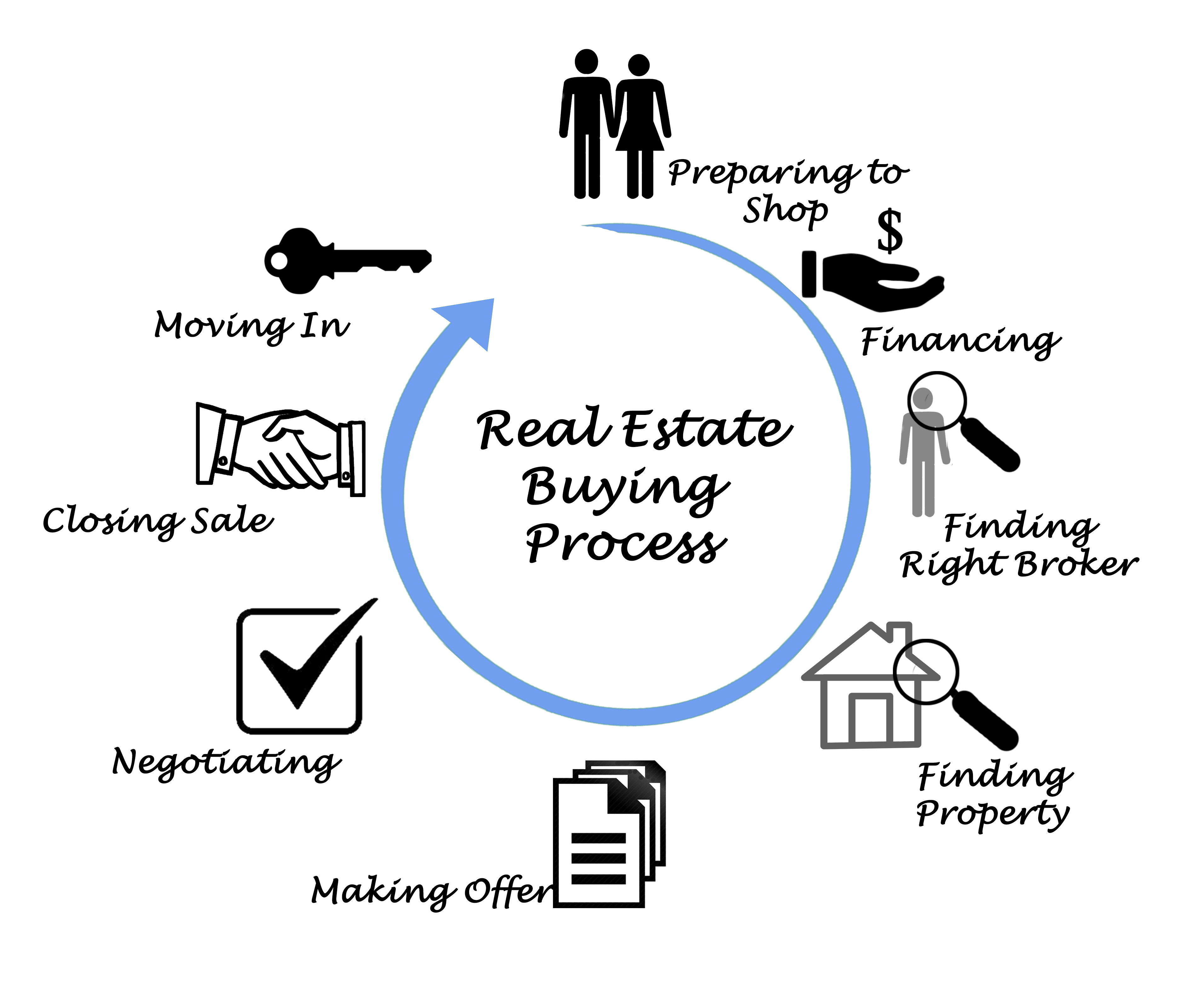 Buying a home is a large purchase for almost everyone. The decisions made while buying a home can have long lasting impacts on the quality of life for many years. It also can have a tremendous impact on your long-term prosperity. If you buy the right home in the right location with the amenities you desire then you and the members of your family can live the life that you most desire that leads to a more financially secure position. The steps outlined will help you buy a home that is most satisfying to you.
The first step in finding a home is to first determine what your current housing costs are so you can establish a baseline for future comparisons. If you are presently renting add up your monthly costs for housing. Housing costs include: rent, electricity, gas, water, oil, internet, phone, cable, sewer, and trash pickup. Some would not include entertainment costs such as cable or satellite tv, however, I typically include them because the costs of those services very likely will vary from where you currently live. A cost that I have not included that you may want to consider is the cost of personal property tax if you are considering moving to a different county, city or town.
Next estimate housing costs for the type of home that you are considering buying. The expense categories would likely be the same as your current costs with a few extra costs such as real estate taxes, insurance, home maintenance, property owners' association fees, etc. For comparison purposes, a spreadsheet would be very helpful. If you call me and ask I will email you a sample spreadsheet that you can use for making comparisons.
Until the next blog, this is Danny Goad with RE/MAX All Stars wishing you well. Please call if you have any questions or you would like for me to help you in the purchase of a home.