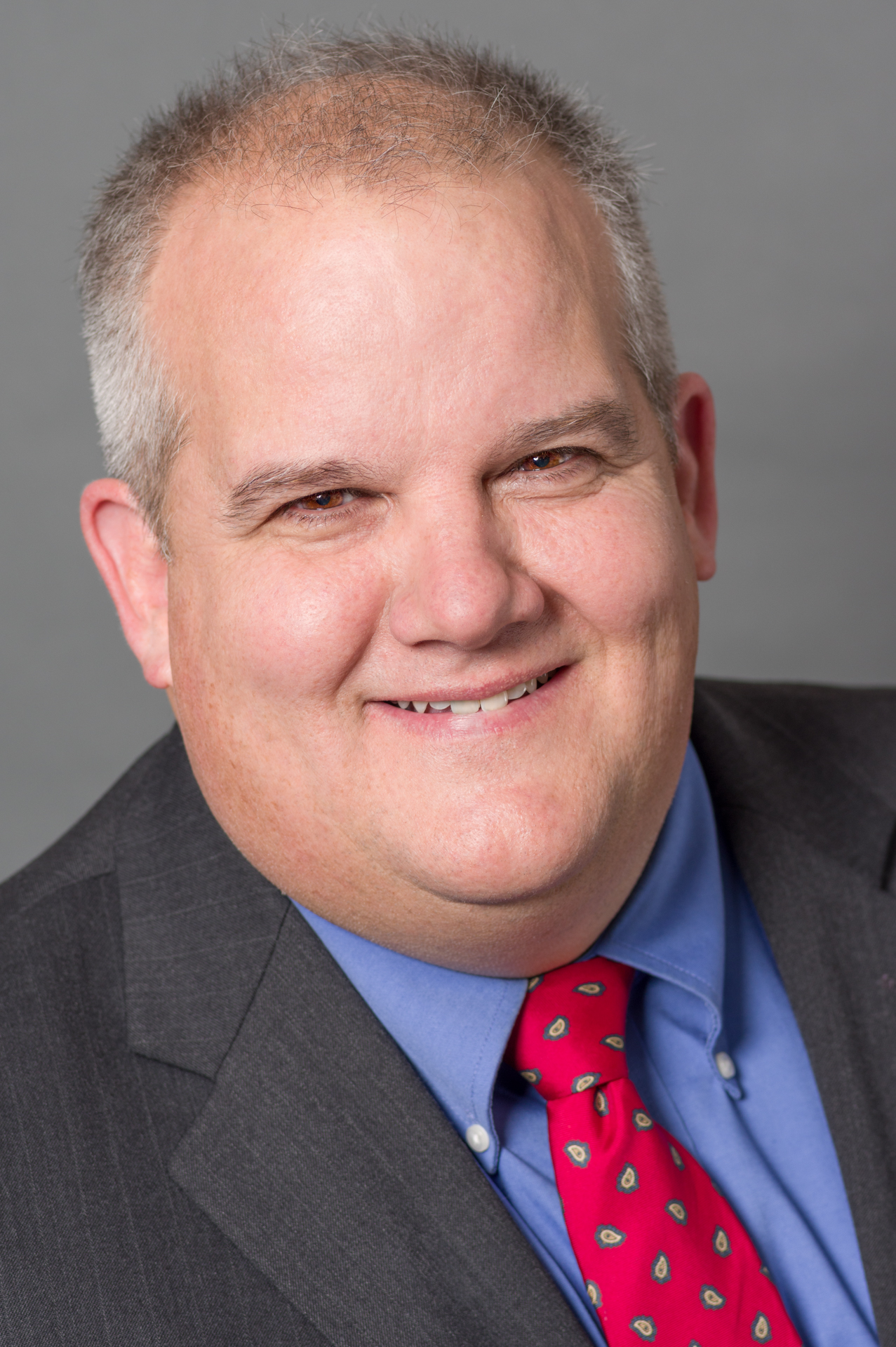 It is my goal to help my clients sell their home for the highest price possible, in the shortest time possible, and with the least hassle possible. I have developed detailed business plans for my real estate business. I refer to my home marketing plan as my 17 Point Action Plan. This plan details what I will do to ensure your home sells.
For buyers, I realize most are busy and may not want to look at every home in the area, so I work hard to perform thorough searches accompanied by previewing to minimize the amount of time it takes to find a house you will be very pleased to call home. At present, the number of homes for sale is low. Some buyers are having difficulty finding a home they like. I will go the extra mile to help a client, if necessary, I will even go door to door to find the home you love.
I have a very specific process for assisting first-time home buyers accompanied with the ability to listen with patience. I educate buyers. I cover the details of purchasing a home including financing, settlement, home inspections, surveys, taxation, earnest money, and potential pitfalls encountered when buying a home.
If you have thought of selling your home, buying a home or know of someone thinking about buying or selling a home, give me a call and we'll discuss how I can help.